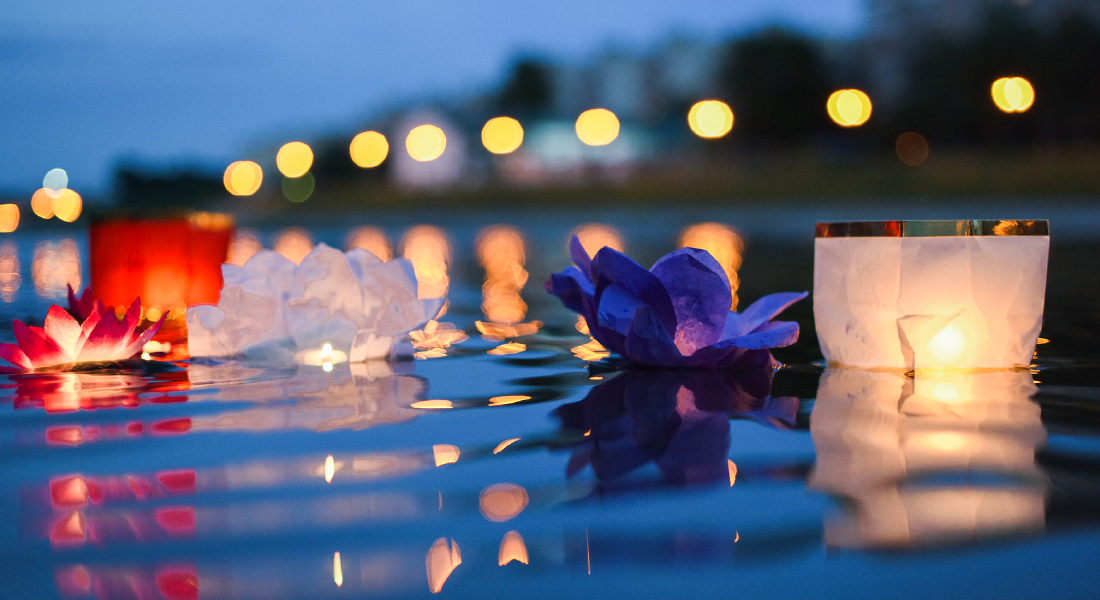 Diwali, Festival of Lights, is one of the most ancient and important festivals celebrated in the month of October throughout India.
Legend tells of the return of King Rama to the city of Ayodhya (modern day Uttar Pradesh) after 14 years of exile in a forest. In the writings surviving to today, we read that the city's population, on the King's return, lit rows of lamps, called dipa, in his honour; from which the name Dipawali or more simply Diwali derives.
It is a festival dedicated to light, meant both in a physical sense and a spiritual one, which sees lanterns, lit in the sky, or floating candles all day throughout the city, to symbolise the spirit's rebirth and the defeat of fear.
The festivities can last for up to 5 days and in this period, the city's inhabitants pay particular attention to the care of their house, wear new clothes, and exchange small gifts with family.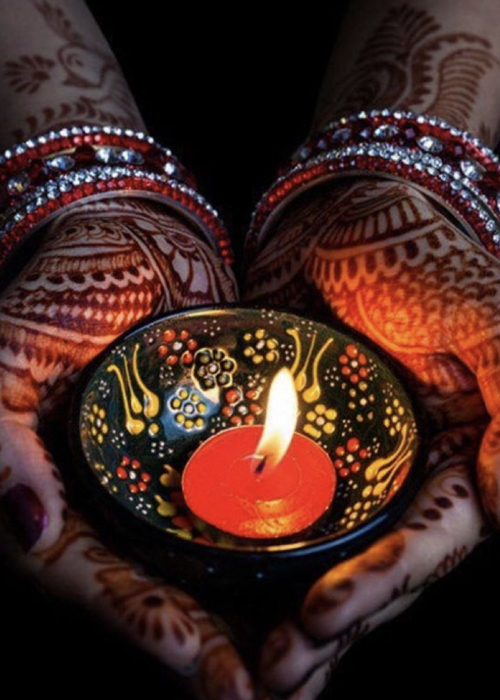 Over the course of centuries, Diwali has become a national festival, valued by the majority of citizens, regardless of their faith: whether, Hindu, Jain, Buddhist, or Sikh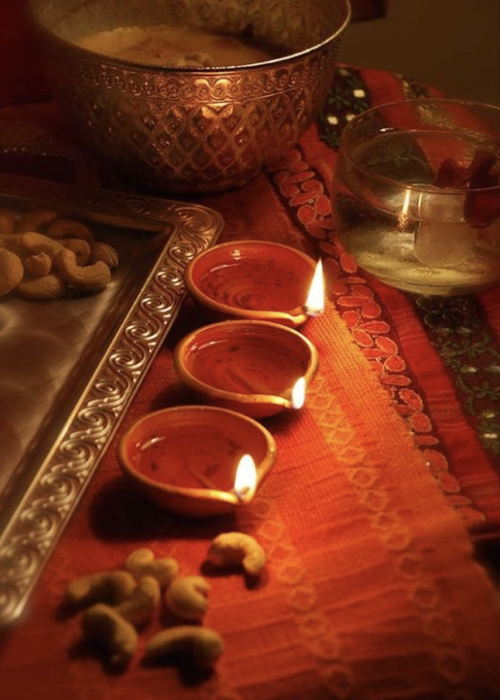 However, depending on the geographic region, interpretation of the festival and its celebration are different:
In Northern India the story of King Rama's return to Ayodhya after having defeated his antagonist Ravana is celebrating, lighting lines of clay lanterns.

In Southern India it is celebrated as the day in which Lord Krishna defeated the demon Narakasura.

In Western India, the festival signifies the day on which Lord Vishnu, the Preserver (one of the principal members of the Hindu trinity) sent the demon Bali to rule the underworld.
Despite the geographical differentiation, the core of the festival is the same for all those who take part in it: the victory of good over evil.